Vulkan Vegas Loyalty Program
Vulkan Vegas offers various rewards and benefits for their players who visit the casino frequently. It ensures that our users get the best experience while they are on the platform. One of the examples of such a latest rewards program in 2023 is the Vulkan Vegas Loyalty Program.
The program offers various incentives to our loyal customers, thanking them for choosing us over other competitors. When our customers spend a certain amount while gambling, they get reward points. These reward points can be easily converted into real money.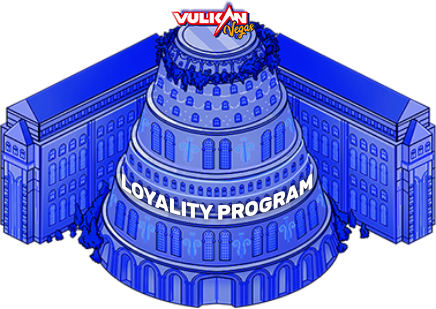 Levels in the Program
The program has several different levels, each of which players receive for different actions on the site.
What are Levels?
The program is divided into multiple levels for the customers. The customers can climb up the levels by collecting more points. With an increase in the points gathered by the customers, the Casino offers them greater rewards. Each level in the program has its requirements of the points. Once the required points are collected by the customer, they are shifted to the next level. There are a total of 99 levels in the rewards program.
What are Statuses?
The program tracks your performance in the game and rewards you a status. With an increase in your status, you will be able to enjoy more benefits, such as better points conversion rate. So, to increase your status, you need to collect as many points as you can, then you can convert your points with better rates. Once a player reaches the final status, they are offered a conversion rate of 100:1 for their collected points.
You can always clarify your current status by contacting customer support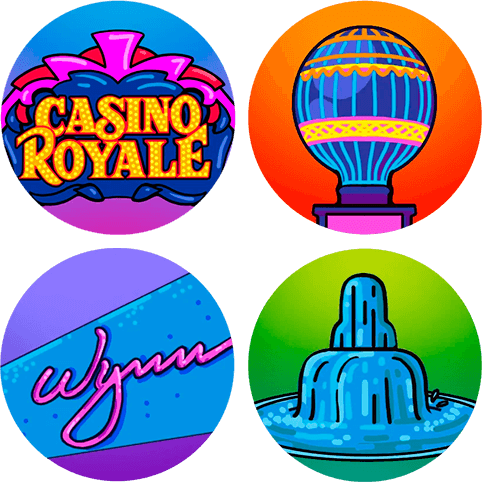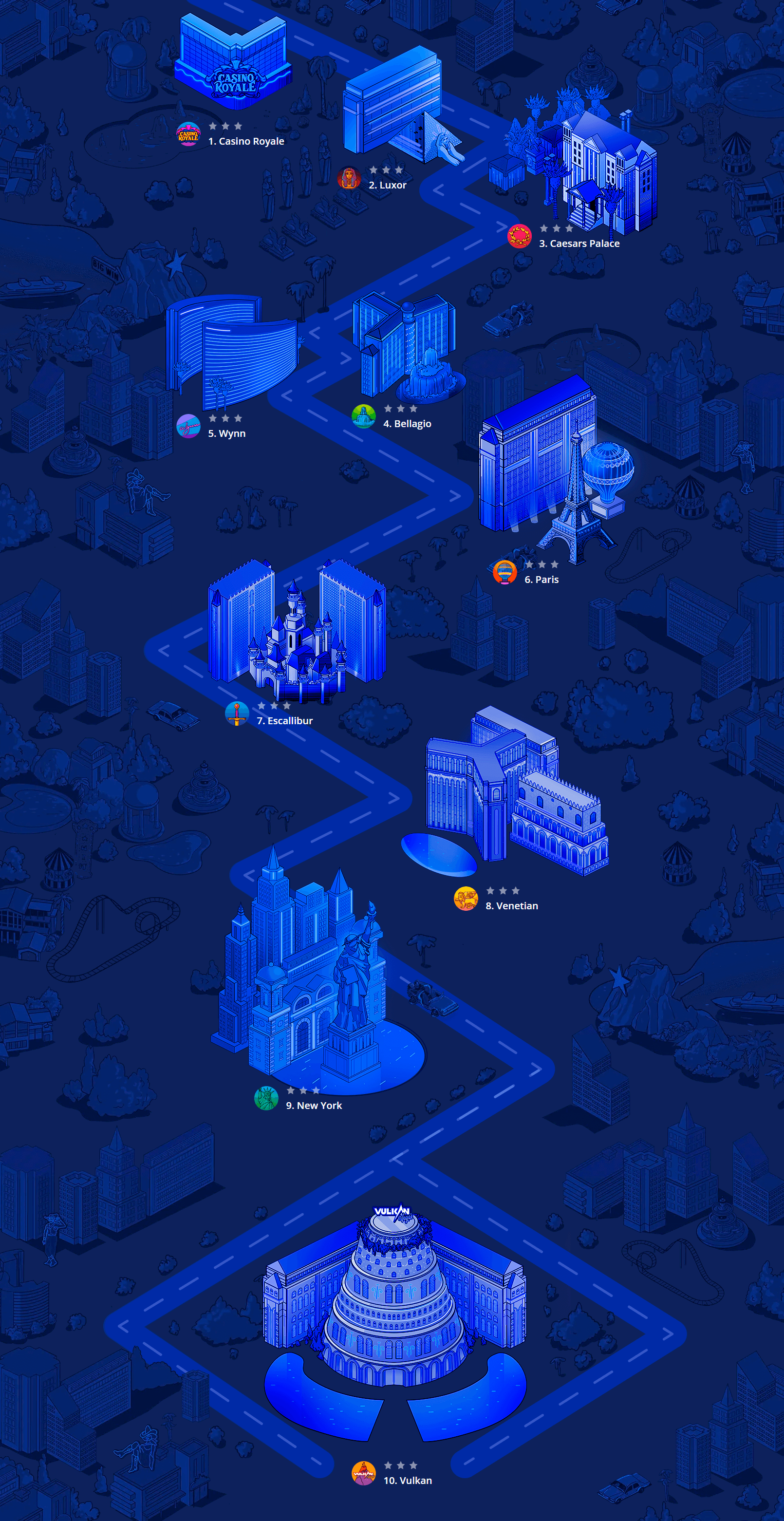 Weekly Bonus
The rewards program also offers several weekly bonuses to our players. It gives the players a chance to get up to 90 percent on the amount deposited. The best thing about the weekly bonuses is that it gives the player a chance to earn it each week. But to take part in the weekly bonus, you must have a certain level in the program. For the Canadian Players, they must get to Level 10 before they can become a part of the weekly bonus scheme.
To participate in the scheme, the players must activate the bonus in the "Bonuses" section. And the players are also required to deposit a minimum of CAD 15 weekly to their accounts. The maximum amount of the bonus that a player may receive each week is CAD 300. The bonus earned will be shifted to your account after the casino receives the fund on the real money.